The future of medicine

3D printing enables researchers, engineers, and doctors to revolutionize and innovate the development and creation of patient-specific implants.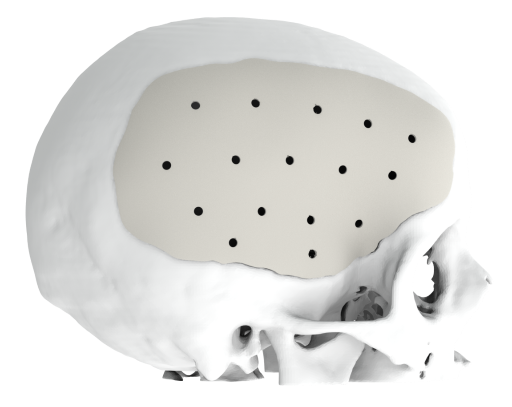 Overview
Improved Properties
Our thermal radiation heating technology guarantees that improving the interlayer bonding in the print helps the medical process to ensure maximum stability and safety in terms of recovery and restoration of the natural shape of the body.
Personalized Implants
The Orion Medical System is designed and structured to easily customize any clinical scenario. With this customization, we can improve predictability of the surgical outcome and provide a high-quality and precise product that meets the strict standards associated with medical applications.
Patient-Specific Approach
We can recreate 3D prints based on patient-specific anatomy. In this way, surgeons can plan, visualize, simulate and develop a better understanding of potential solutions for inherent or acquired pathologies.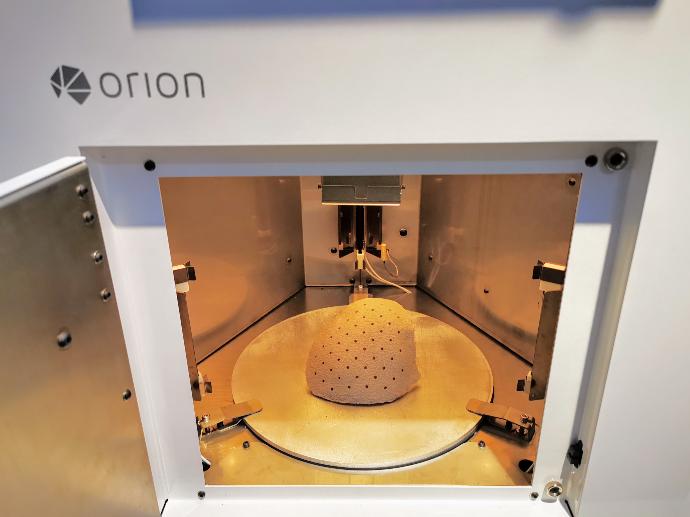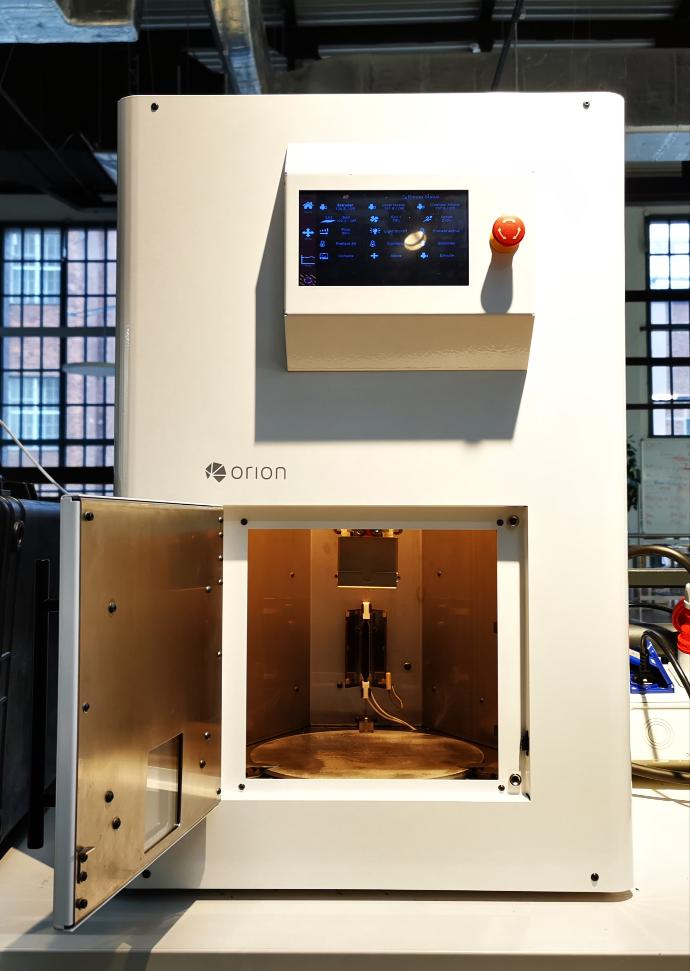 Orion Medical Technology

Thermal Radiation Heating
The Orion TRH Technology can efficiently heat the print from all directions up to 300 °C. The heating chamber acts as an emission source of continuous thermal radiation, thus increasing the inter-layer bonding and improving mechanical strength. Therefore, our medical prints can ensure maximum stability and safety in any medical process.
PEEK for Medical Implants
Bio-compatible, X-ray-friendly polymers like PEEK are commonly used to replace titanium implants. 3D printing with these materials is opening the door to a new world of patient-specific implants that are highly customized to each patient's needs.
PEEK in Osteosynthesis
PEEK is specially designed to offer optimal recovery due to its properties. A PEEK implant is comparable to the human bone stiffness and elasticity, and therefore, it can allow the human body to recover and accept the implant as if it were a natural human part.