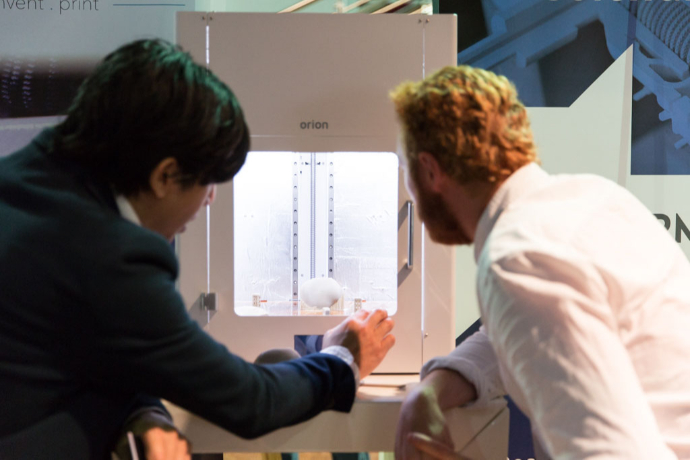 What Orion can do for you:
By hiring our services, together we can plan and design your project. We will be responsible for setting up your goals and providing the expertise that you need to develop and boost the performance of your print.
Discover
The first step involves gathering all the details of what the project requires.
Design
Our engineers will design and test the prototype before it is printed.
Print
Because we stand for quality, we will test the print for a final check to prove that it meets our requirements
Get Delivered
After being finally tested, you will not only receive your print, but we will also provide ongoing support if needed.